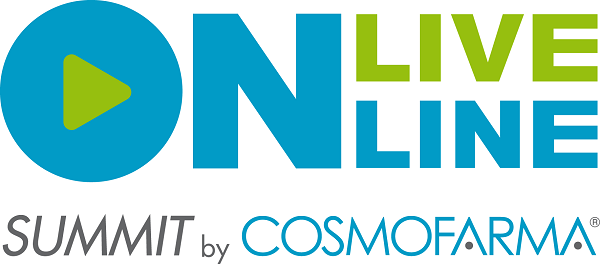 Live ON Line Summit by Cosmofarma is a new initiative that will take place in virtual mode.
The event will act as a springboard for the 2021 edition of Cosmofarma and will represent a chance to reach a wide audience of pharmacists, institutions and stakeholders.
This first 'Live ON Line Summit by Cosmofarma' will be an unmissable opportunity to meet pharmacists and professionals, to create new business contacts, share and discuss the future of the pharmacy.
November 7th and 8th
The event will be in virtual mode from Saturday morning to Sunday afternoon.
Live on Line will take place in a digital b2b platform enriched with conferences and virtual showrooms.


6th – 8th may 2022
Bologna Exhibition Centre